What is Show creative?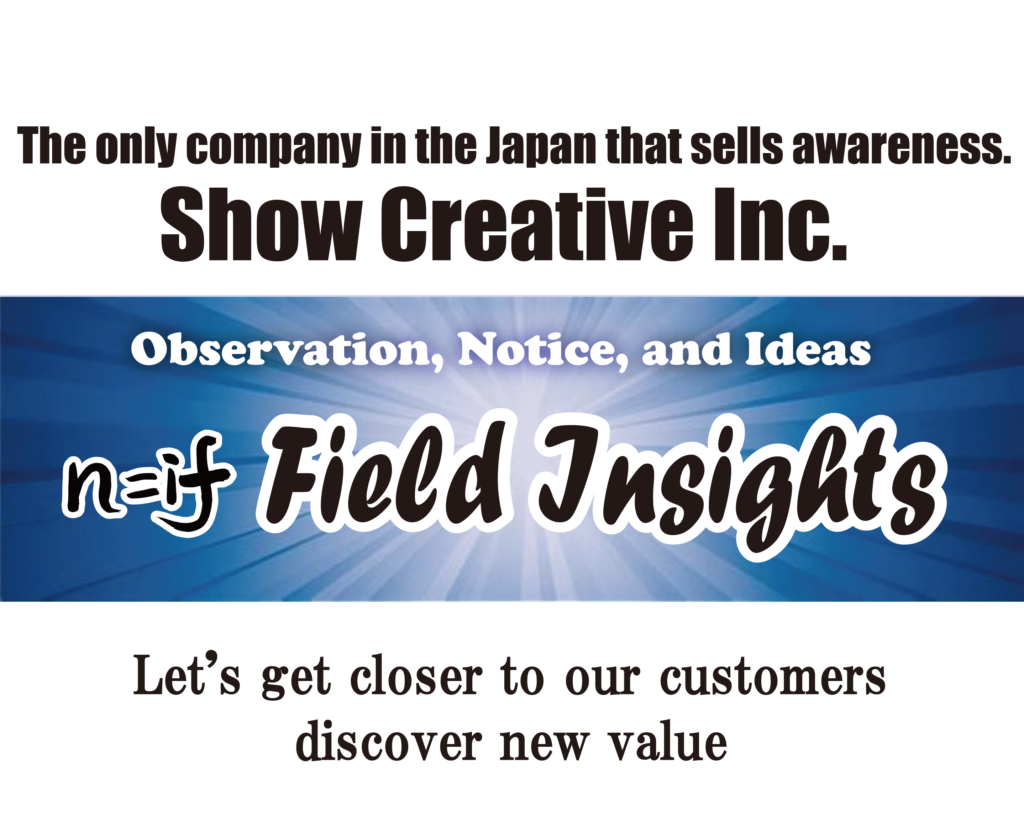 From the corporate side or the creator's side, there are inevitably parts that cannot be seen and
The fixed concept of "this must be the way it is" is inevitable.
We are committed to transforming our observations into "what ifs," and to
We are not limited to existing approaches, but search widely for knowledge from outside the company, and make proposals and suggestions.
This is our unique work style.